IOD Erasable Liquid Chalk
Excited to share with you the new launch of IOD erasable liquid chalk.
Excited to share with you the new launch of IOD erasable liquid chalk. The sisters have developed a line of liquid chalk to create beautiful pieces of art with the stamps. So many possibilities for uses from vintage windows, store fronts display glass & boards, chalk board arts, laminate wood flooring, vinyl, mirrors, and more! Basically can be used on any non-porous surface.
The unique features of this medium to create with.....
1. you can wash away for easy clean up when you are ready to change your designs.
2. Color mixing!! The set comes with 5 basics colors that will allow you to mix to make custom colors for your projects.
Sounds amazing doesn't it?
Check out a video I am sharing from the IOD page of them demonstrating a project.  
****IMPORTANT NOTE**** This is a new formula for our Erasable Liquid Chalks (ELC) so please DO NOT mix this new product with previously purchased ELC. The original formula works great – just not for mixing.
SOME GENERAL GUIDELINES FOR USING ERASABLE LIQUID CHALK
Choose a non-porous surface
Prime your surface by rubbing the side of a piece of chalk across the entire surface and then erase with a damp cloth
Some surfaces, such as hand painted chalkboards, will have some ghosting when erased as with any chalk pen; This can be completely removed with a Mr. Clean's Magic Eraser  
Don't want to clean with Mr. Clean? The IOD Erasable Liquid Chalk actually has more erasable qualities than chalk pens; If you'd like to avoid ANY ghosting simply coat your handmade chalkboard with a clear polyacrylic sealer or purchase a manufactured non-porous chalkboard
If you want to mix erasable liquid chalk colors, pour them on an acrylic sheet, mix and use an IOD brayer to apply them to the stamp surface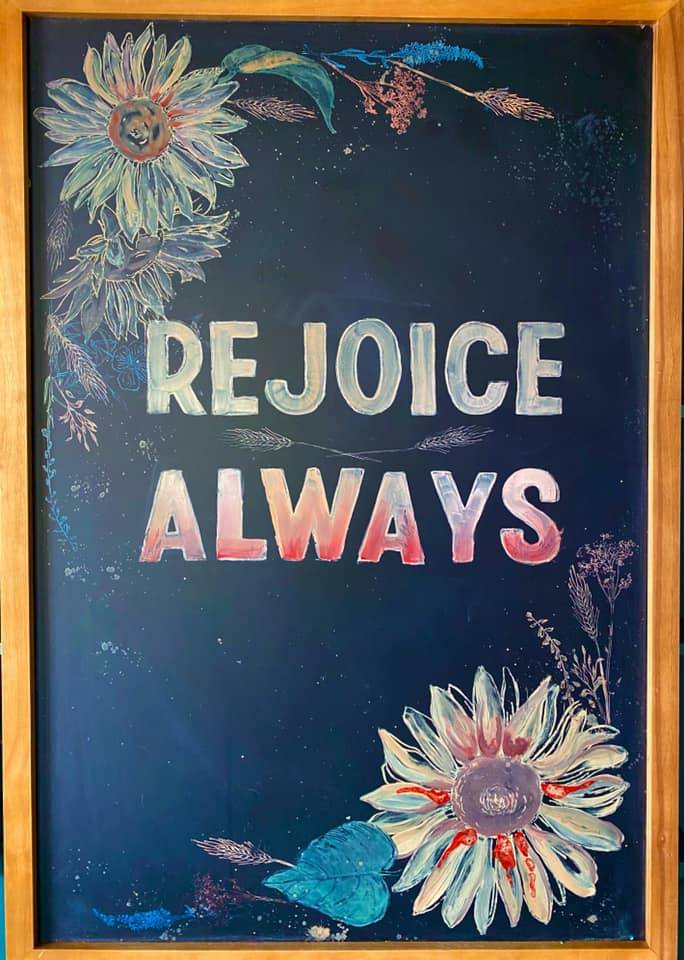 ---
Shop the items used here:
  ** FREE SHIPPING with qualified orders.
---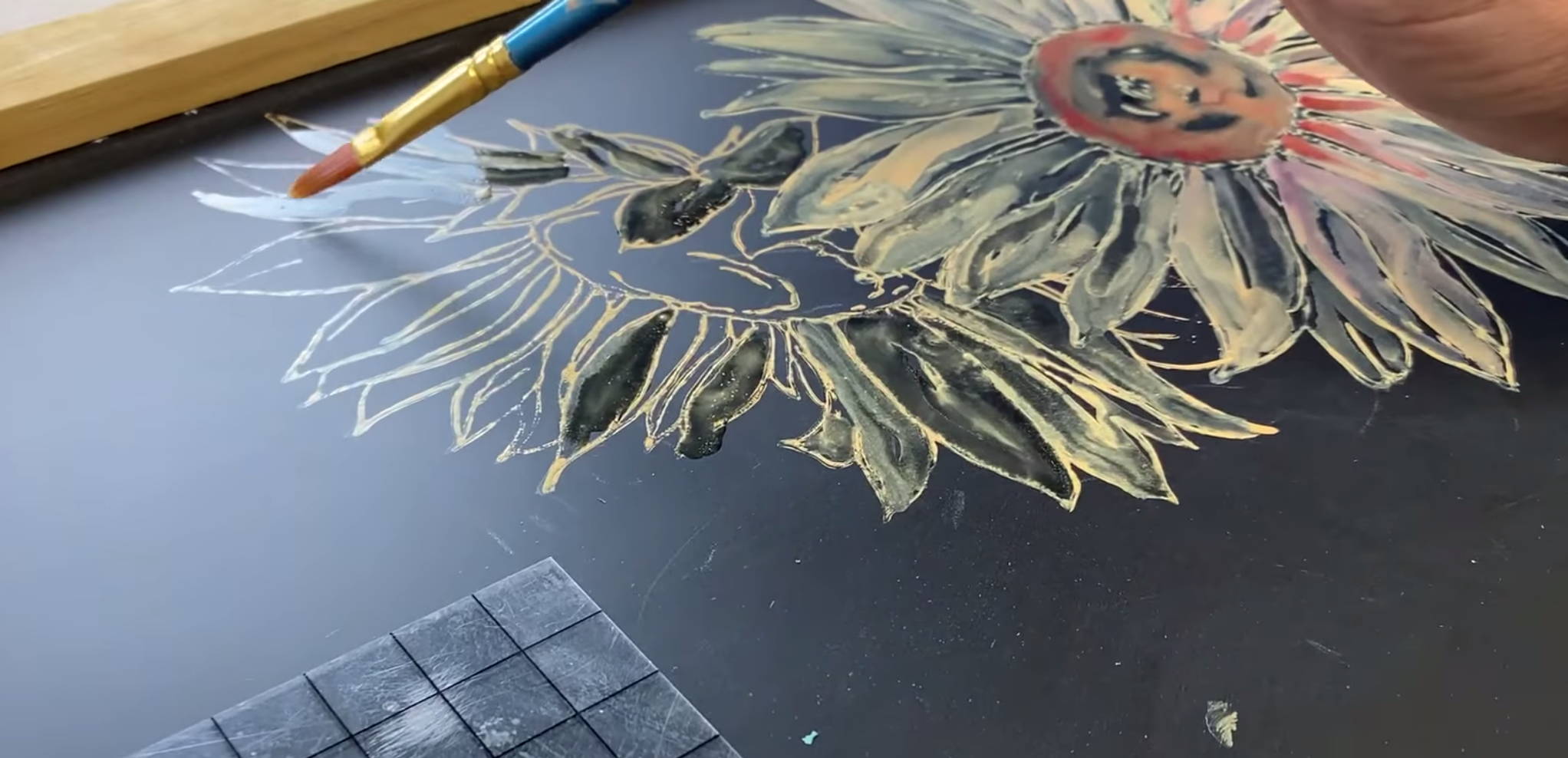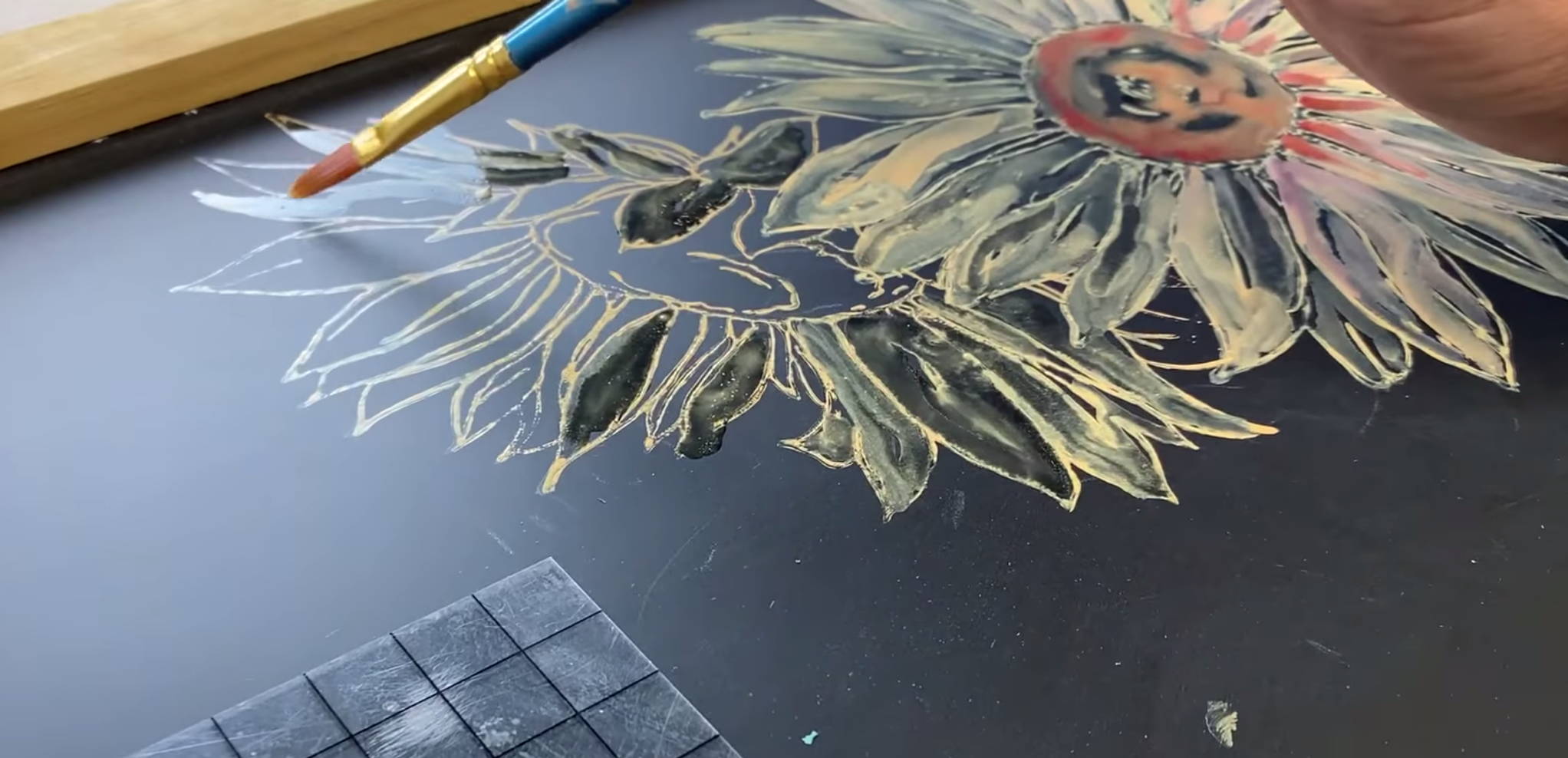 ---