Home
Hello & Welcome
                                        to my little home on the web.
Here I will share my passion of giving creative inspiration and projects to create home décor for you to do at home.
I strive to provide a pleasurable shopping experience to get those must have creative supplies, gift items and makers kits.
I feature many top brands along with offering makers classes, kits and events on social media to help you along your creative journey.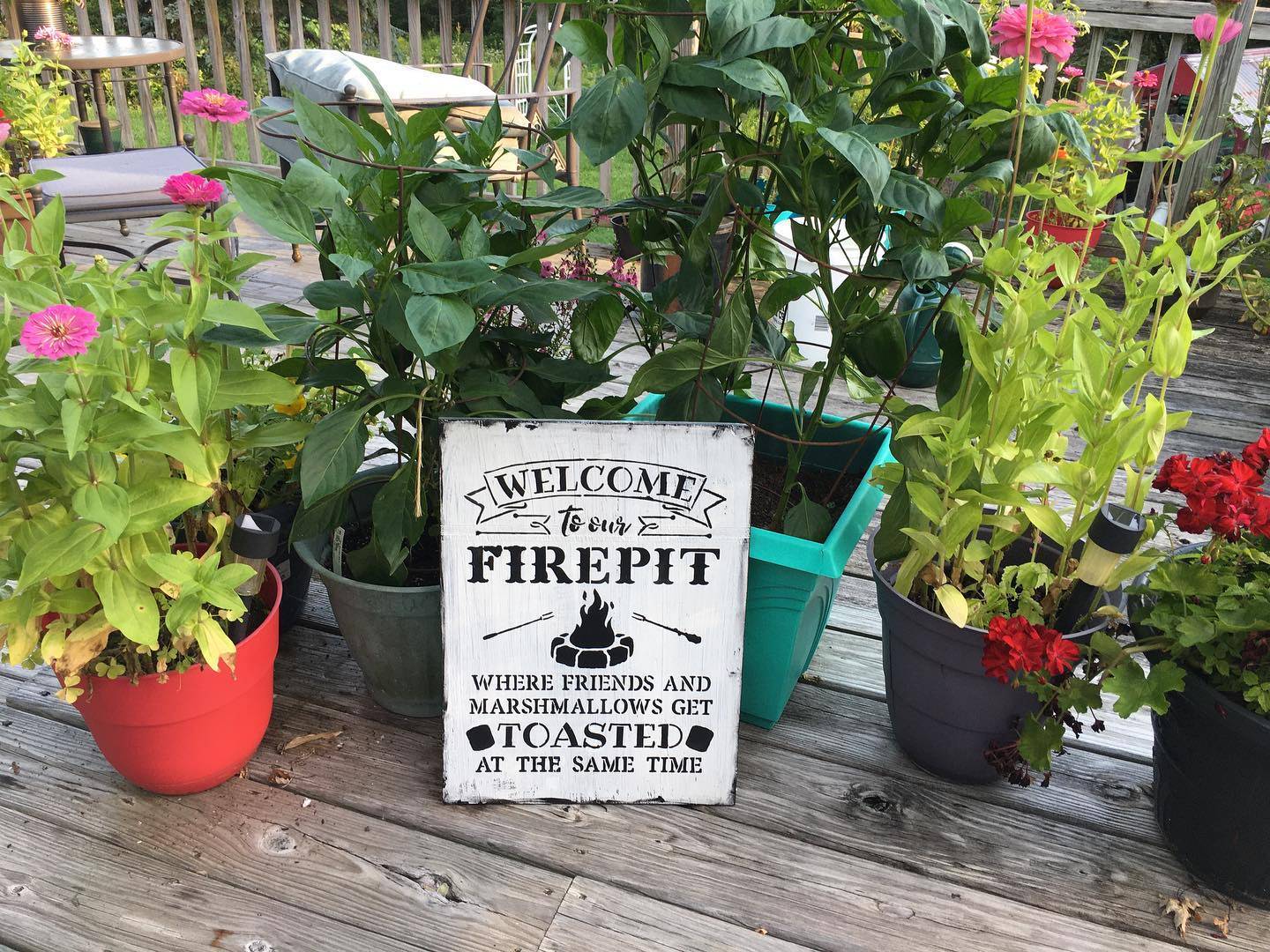 Learn how to use the awesome variety of Home Décor products on the market today to make it easy for you to redefine your living space.   We carry the best companies !